Steel Construction Segment
Steel Construction Segment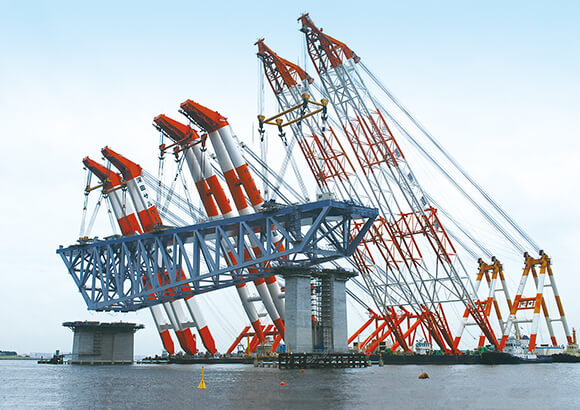 We are a leading steel bridge fabricator and erector in Japan, with more than 4,000 accumulated complete projects over the past 70 years. Our participation covers a range of steel bridge projects in Japan and abroad.
Building Structure / Steel Structure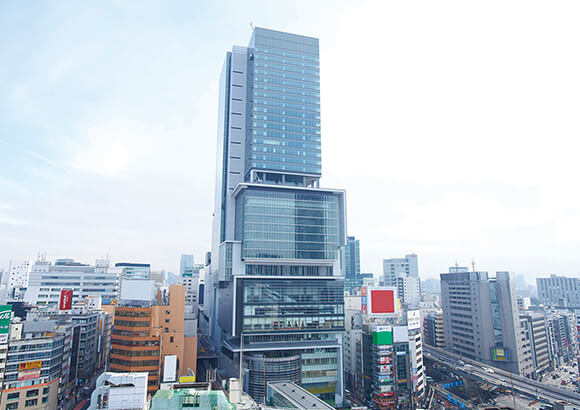 With greatest production capabilities in Japan, we participated in steel fabrication and erection for nearly all major multipurpose domed stadium projects and major ultra high-rise steel structure projects in Japan, nowadays being well recognized for the accomplishments unparalleled within the industry.
SC Deck®
(Steel and Concrete Composite Decking System)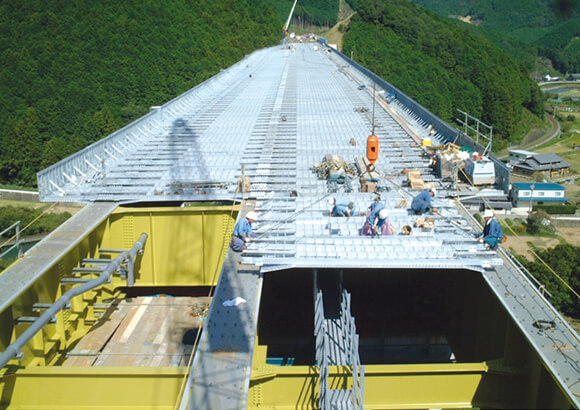 By employing our SC Deck, a highly durable steel and concrete composite decking system, site construction labour levels are reduced and construction durations decreased while achieving superior safety levels. This permanent steel formwork is lightweight and excellent for structural launching whilst completely replacing conventional formwork.
Please contact us here for business inquiries or questions about our corporate and IR information.