Civil Engineering Software and ICT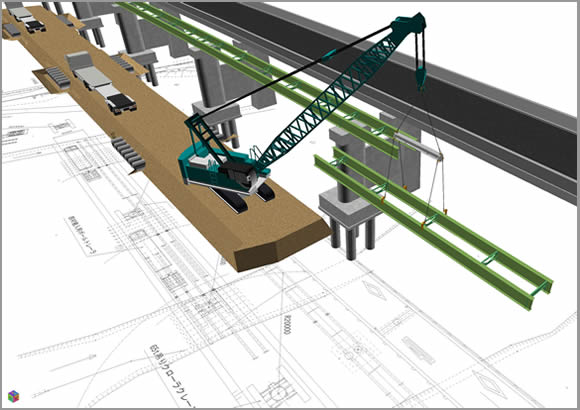 Our civil engineering and ICT solutions services, delivered by Kawada Technosystem, are tailored toward engineers, professionals, and firms in the construction industry who need effective solutions of complex engineering problems. Our broad selection of analysis, design, and CAD applications, contracted civil engineering design services, or corporate information and communications system development services, coupled with industry expertise, would serve to provide quality individualized solutions that meet customer expectations.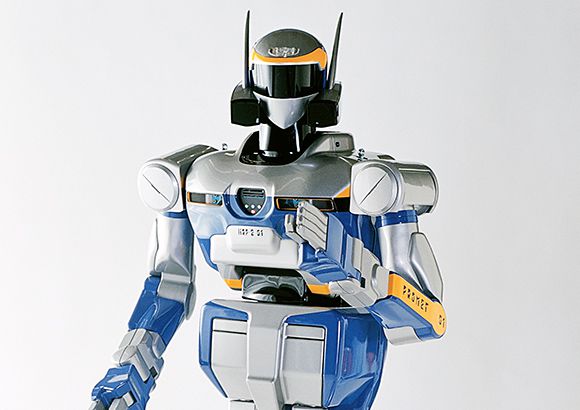 Our HRP-Series, developed together with the National Institute of Advanced Industrial Science and Technology (AIST), is a series of state-of-art life-sized humanoid biped robots, geared and developed to walk on two feet, stand up again on their own after falling flat, and perform several application tasks in cooperation with humans under various living and working environments.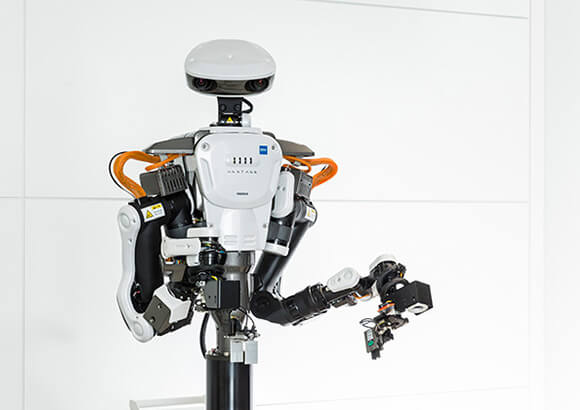 NEXTAGE is a next-generation industrial robot system developed to work together with humans at production lines under manufacturing environments. The robot system has distinctive features such as low electricity consumption, compact body, position recognition, and easy installation, which enable high versatility, workability and safety.
Please contact us here for business inquiries or questions about our corporate and IR information.